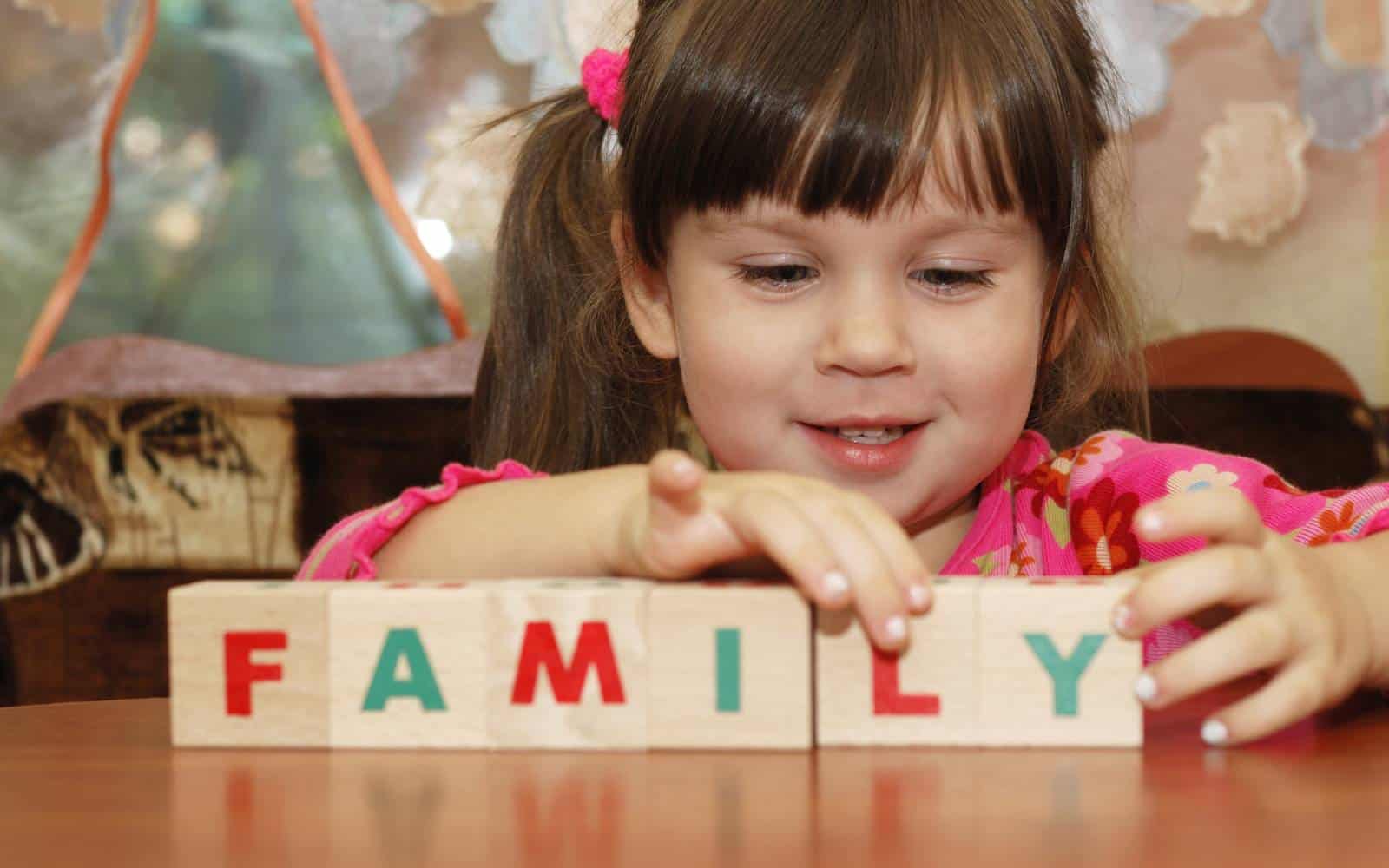 Family friendly long day care centre in Concord
Innovative and creative programs
Stimulating learning environment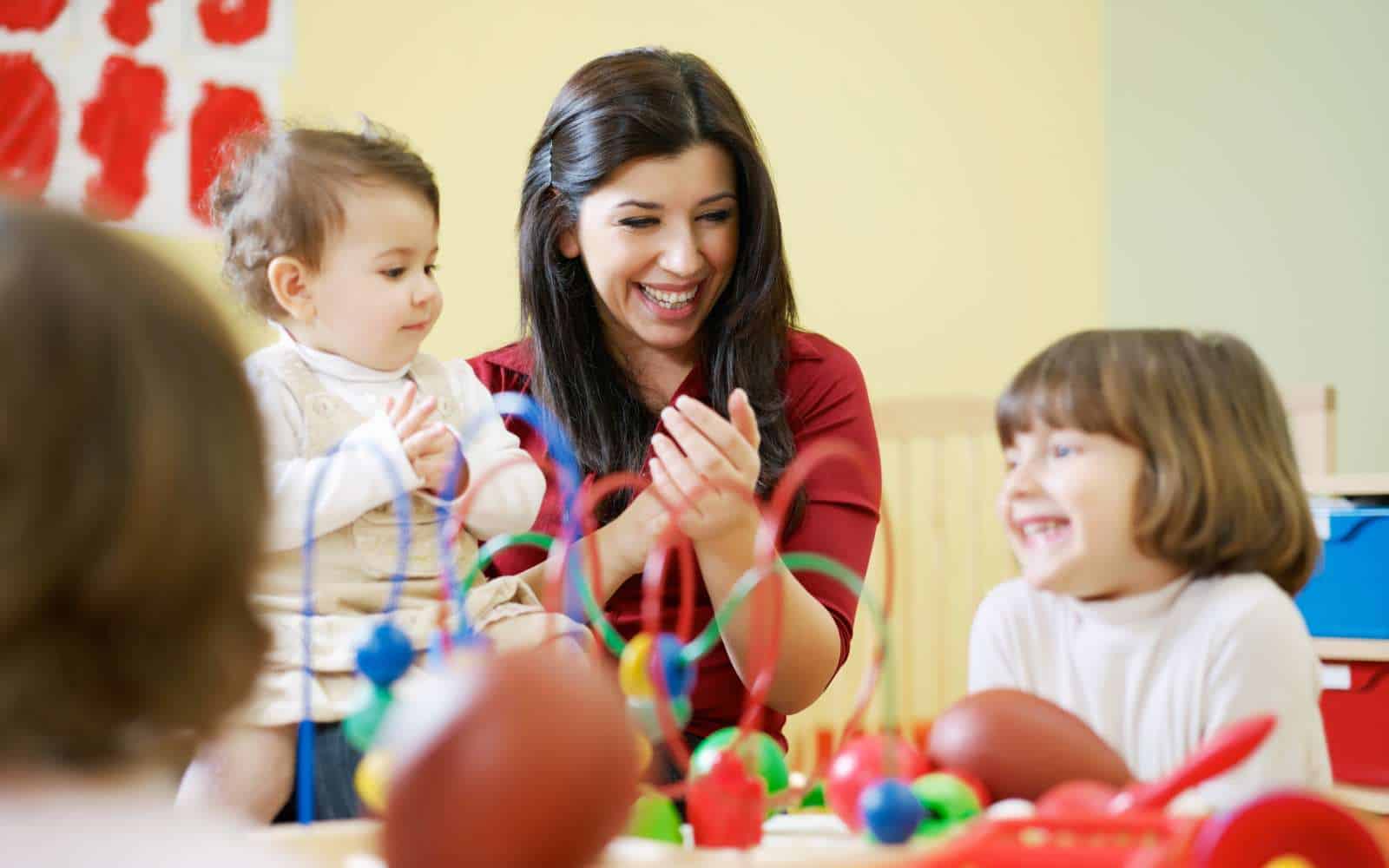 Welcome to Cubby College
Child Care Centre in Concord
Cubby College welcomes you to our family friendly Long Day Care Centre in Concord. Where Children are the main focus and have the opportunity to develop and grow at their own rate.
Our dedicated, qualified and experienced Educators take the time to provide intentional and interest based activities that are rich and meaningful for each child by providing stimulating learning environments and innovative and creative programs.
Each one of our early childhood centre Educators aim to ensure that each child feels happy, content and settled in our safe and secure environment.
Our warm and friendly daycare Staff always look forward to meeting you and your child and developing quality relationships that are long lasting.
Cubby College Parent Testimonials
Make sure that you have a look at some of our testimonials from our happy parents below...
Our son has attended Cubby College for the last two years and he enjoys his time there very much. The operators are warm and attentive and provide a safe, stimulating and entertaining environment for him.
We are comfortable in the fact that the staff are fully accredited and well trained.
Academically we have witnessed steady growth in Ilija's capabilities in this important facet of his early education.
Our dealings with management and staff have been courteous, helpful and professional.
We have no hesitation in recommending Cubby College as a high quality child care provider and am sure that you would have a similar experience to us should you choose them to care for your precious ones.
Mrs Justine, Illija's mum
NSW Cubby Room
"Olivia loves going to Cubby College. She always has a smile when I pick her up at the end of the day. The staff is unbelievably caring and dedicated. They have been helpful with the transition into day care even for mum 🙂 Besides, I am always looking forward to reading the daily "Mini Snap Shot" as it is very informative."
Mrs Julie, Olivia's mum
Concord Mini Cubby Room
Our son Alex has been attending Cubby College since he was 12 months old and I believe his attendance there for the last 18 months has complimented and worked in parallel with the way we raise him at home. There is a lot of love at Cubby College which I believe enhances the children's willingness to participate and learn as they feel safe and a part of the family.
He is always greeted with a warm friendly smile and on the days he's feeling a little blue about going to school, is greeted with understanding and compassion and soon warms up. I feel completely at ease when I leave him in their care that he is happy, loved and most of all safe.
One of the great things about Cubby College is the lengths they go to involve parents in the children's daily activities by 1. Sending out the Daily Diary that details the learning outcomes of their daily programs along with great pictures and 2. Facilitating and celebrating calendar events EG: Mother's Day, Father's Day, Christmas, Easter, Australia Day, Chinese New Year and other culturally significant events ETC.
Our boy is thriving and learning in an environment that I believe ticks all the boxes for a great academic and emotional start in life. Thank you to all the staff at Cubby College for loving and taking such good care of our pride and joy
Mrs Kelly, Alex's mum
Concord Cubby Room
Cubby College provides a positive, welcoming atmosphere for my children to learn and thrive. The staff is always approachable, flexible, and attentive to my children. I particularly appreciate the centre's commitment to ongoing development of their programs.
Mrs Natalie, Gabriel and Adrian's mum
NSW and Sydney Cubby Room
I have been at Cubby College since it has opened with my children and have always been happy with the friendly warm environment from the educators in every room.
My little one is in the NSW Cubby room and she can't wait to get there every day she loves her teachers and I can't believe how much she has learnt from counting to words and even learning about different countries around the world, it puts my mind at ease knowing that she will be ready to start school next year.
Thank you to the wonderful educators in the NSW room for you fantastic work with all the children.
Mrs Chrissy, Kyara's mum
NSW Cubby Room
Ready to find out more?
Drop us a line today for more information!