Child Care Centre Careers
Cubby College values the commitment and professionalism of Educators. Management is keen to hear about candidates who are interested in child care jobs and are keen to pursue a career in early childhood.
Management is always keen to employ child care workers who are passionate about children, motivated, committed and hold strong and positive work ethics.
At Cubby College Child Care Centre you will enjoy the benefits of working:
with a family friendly team
with great resources
in a purpose built Early Childhood Learning Centre
in a centre that is family owned and operated
in a wonderful indoor and outdoor learning environment
with positive team support
in a career that allows for professional development opportunities
with ample programming time
close to public transport
with access to undercover parking
Register your interest in our child care jobs below: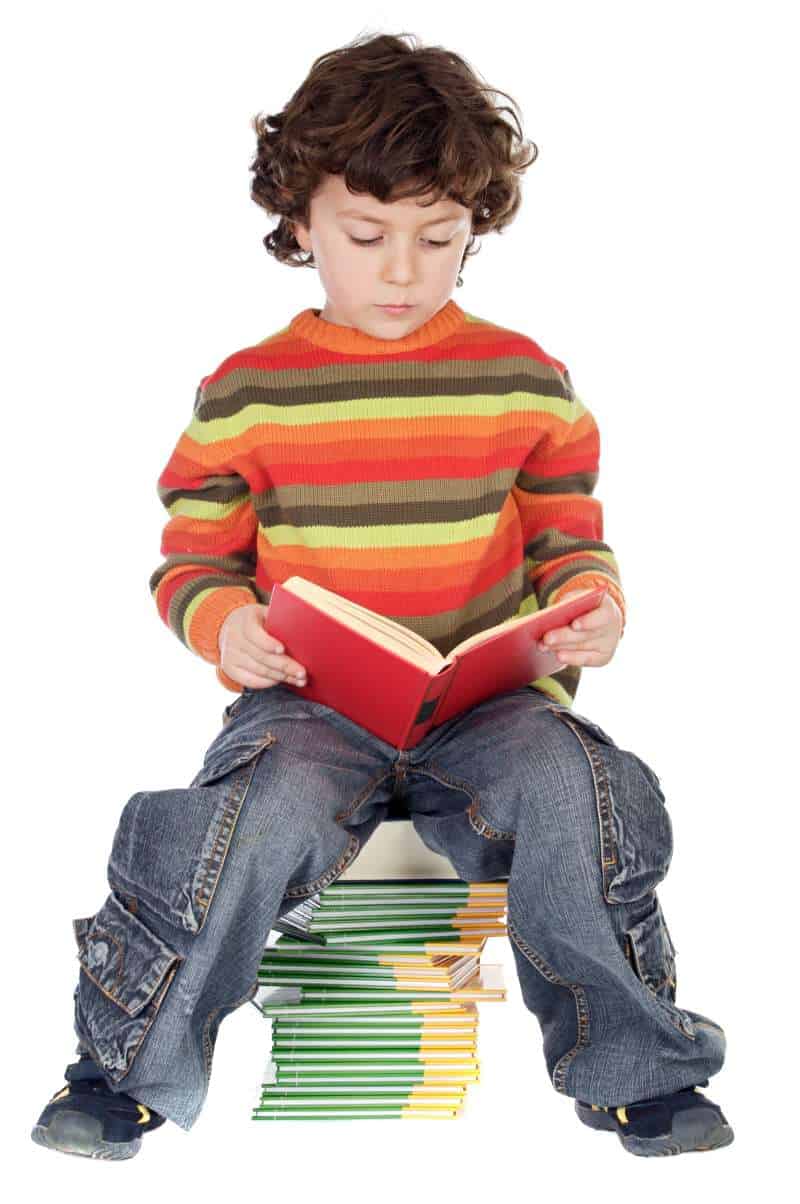 Ready to find out more?
Drop us a line today for more information!