All children have the right to experience quality child care, we believe it is important to be: warm, caring and attentive to and respectful of children's individual needs and culturally sensitive and accepting of differences in ethnic backgrounds and customs. Therefore our children will be treated equally, and each child's social and cultural background will be acknowledged and respected.
Positive social, emotional, physical, intellectual, creative and spiritual experiences are an important part of children's development.
We believe: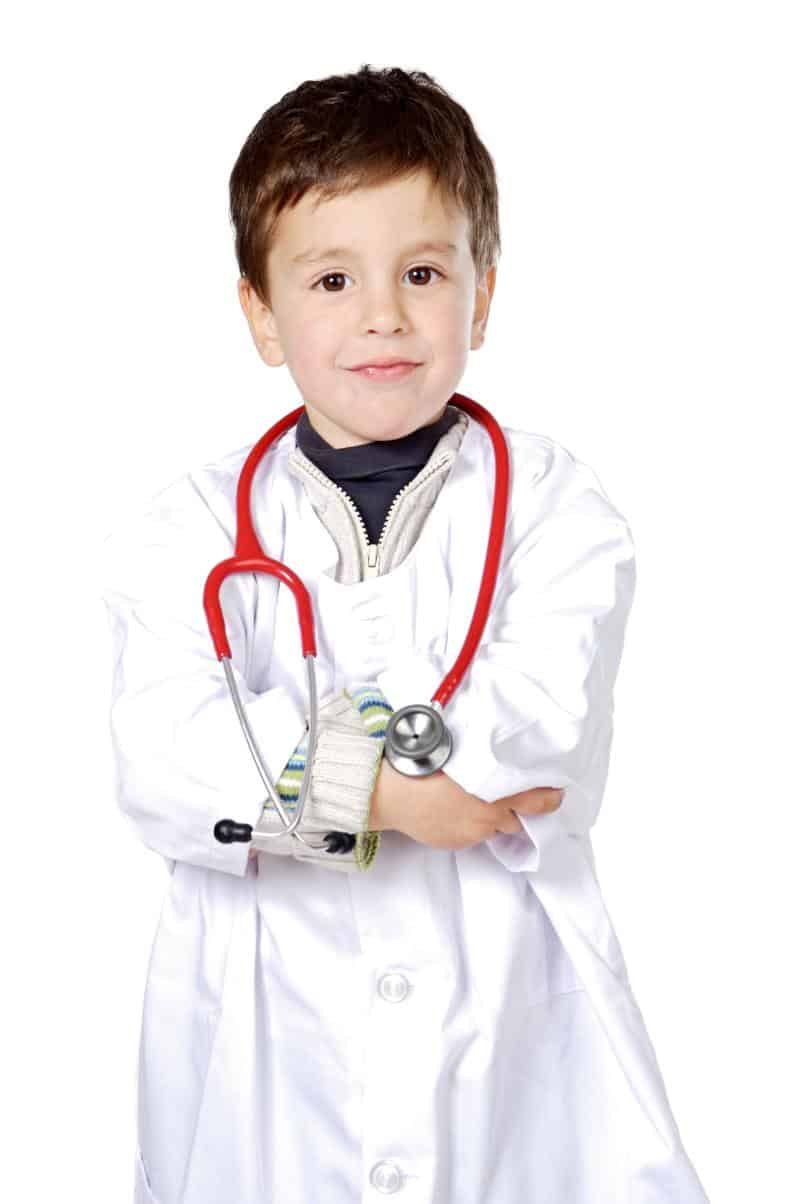 Ready to find out more?
Drop us a line today for more information!