Early Learning Centre Curriculum
Our dedicated Child Care Centre Educators embrace the Early Years Learning Framework (EYLF) principals of 'Being, Belonging and Becoming' and the National Quality Framework (NQF)
All Educators at our Service are trained and experienced in areas of early education and care. Due to our high standard and commitment of our Educators, we are able to provide developmental and educational curricula for each group of children.
Day care Educators use the relationships children have with their families and communities to build the curriculum, working in partnership with parents, to ensure each child's knowledge, ideas, culture, abilities and interests are the foundation of our programs.
Learning Outcomes for Children Birth to Five Years: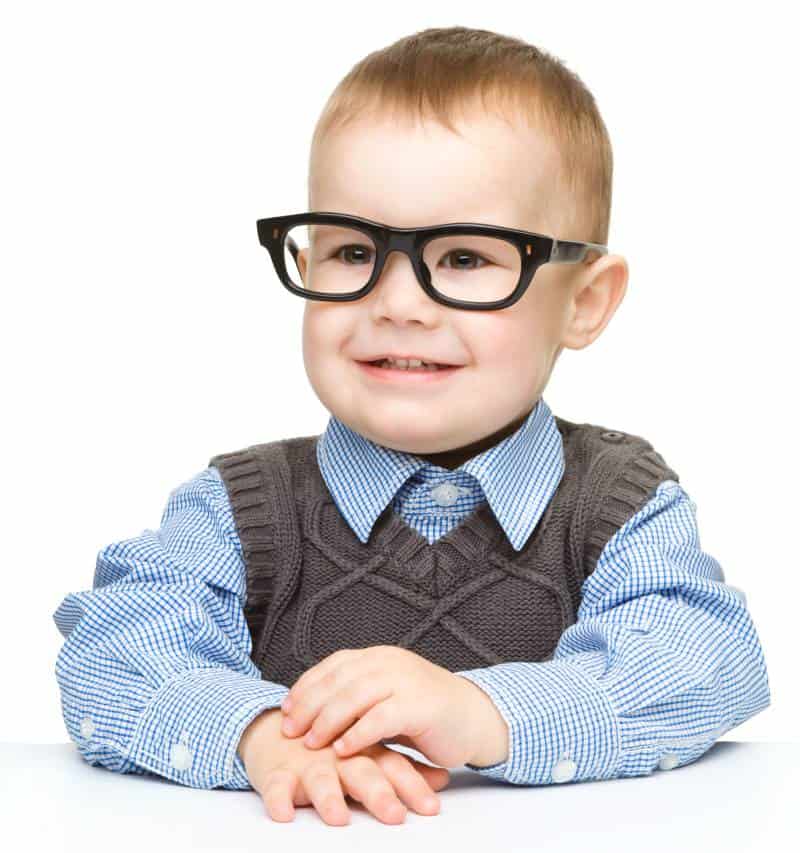 Guided by the EYLF and the NQF, day care centre Educators create learning environments that are rich and meaningful for the children with opportunities that allow for intentional teaching and spontaneous learning.
Cubby College Child Care Centre provides a secure and happy environment where children can develop their intellectual, social, emotional, physical aesthetic skills to become competent and confident individuals.
Each child will have the opportunity to experience a range of stimulating activities that will develop their skills in: literacy, maths, science and information technology. In addition to developing creative skills derived from art, drama, music, and movement, sensory, manipulative and constructive play.
Each Cubby Room has their own specialised program to suit the age appropriateness of that Cubby Room. A school readiness program is implemented for the 4-5yr old children to make for an easy transition into school.
All the children will have the freedom to move around and explore different activities and make individual choices.
Ready to find out more?
Drop us a line today for more information!