Charity / Community Partnership
Not Alone Program
Management and Educators feel it is important to give back to those who are less fortunate than us and take the opportunity to teach children about giving.
Cubby College Child Care Centre signed up with Coptic Orphans "Not Alone Program." This program is based on sponsoring less fortunate children with the aim of breaking the cycle of poverty.
Coptic Orphans stay with children from the moment they join the program until they graduate from the highest level of education possible.
As a sponsor we have the opportunity to walk with a child throughout their entire journey, personally connect with the child through life-changing relationships and partner with them to develop their education.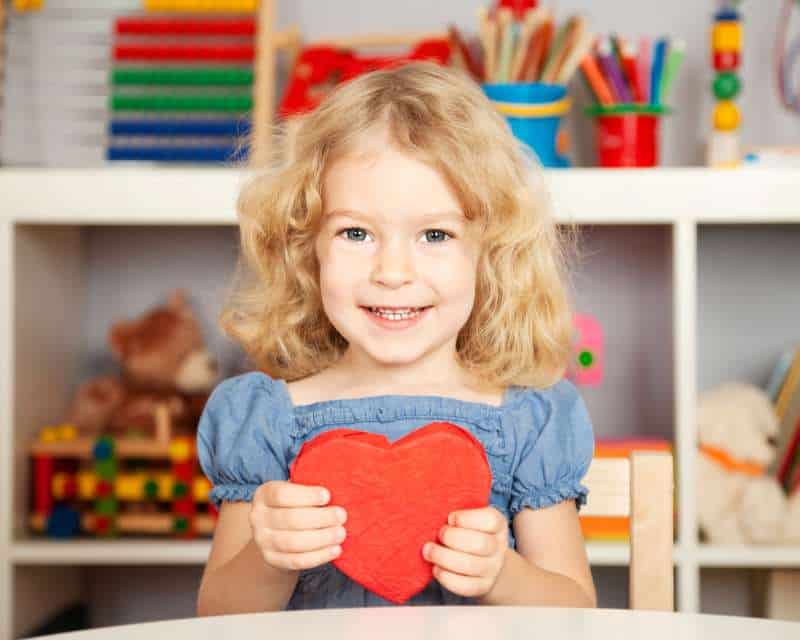 As a Sponsor we provide the child with the following benefits:
Mentoring, they will have volunteers who will regularly visit, guide and encourage them, while assessing and attending to their specific needs for education, nutrition, healthcare and housing.
Educational support, that covers tutoring, school supplies and other expenses such as university tuition.
Enrichment trips, that open the child's world, stimulate their curiosity and develop their social skills.
Life-skills, workshops that nurture good study habits, and build reading, goal setting and critical thinking.
Cubby College children will have the opportunity to exchange letters and drawings.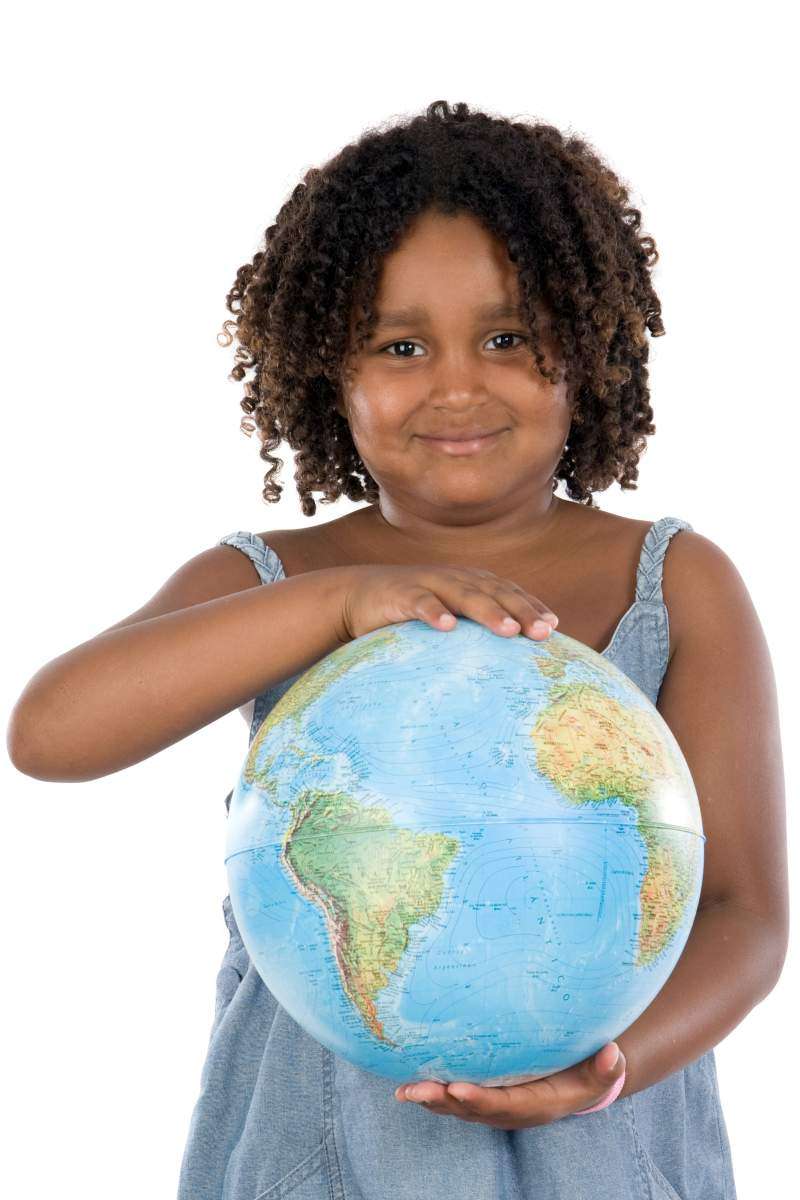 Gifts of Compassion
Cubby College invites families in partnering with us to raise as much money to go towards families who are less fortunate than us around the world. Money raised throughout the year will go towards purchasing for example chickens, goats, cows, clean water, class room furniture to help give children support, grow and look forward to a bright future free from poverty.
On special events prize hampers are sold through purchasing raffle tickets as a way of raising money for Gifts Of Compassion.
Ready to find out more?
Drop us a line today for more information!