Child Care Centre Information for Parents
It can often be difficult when deciding on an Early Learning Centre that would suit your child and family values. Cubby College Child Care Centre in Concord aims to meet all the child and parent needs going above and beyond the Educational aspect. The Child Care Centre is open from 7am-6pm, 52 weeks per year and only closing on public holidays to cater for working and busy parent schedules.
Cubby College caters for 56 children per day allowing for small cubby room group environments for children to learn and develop great peer relationships.
Attention to detail has been given in many areas by providing a safe and secure environment with high door handles and security gates surrounding the centre, with only enrolled parents having security access into the building.
Ample shaded outdoor areas are provided for the children to comfortably play and run around during outdoor activities.
Cubby College Child Care Centre in Concord provides off street parking in addition to undercover parking which comes in very handy especially on rainy days.
The children also get to enjoy the benefits of having their own personalised chef who strives to meet all the children's nutritional needs on a weekly basis.
In 2015 and only 2 years young, the centre achieved a rating of meeting in all quality areas while becoming a finalist in the Local Business awards.
So with an emphasis on meeting the needs of your child why not enrol your child today.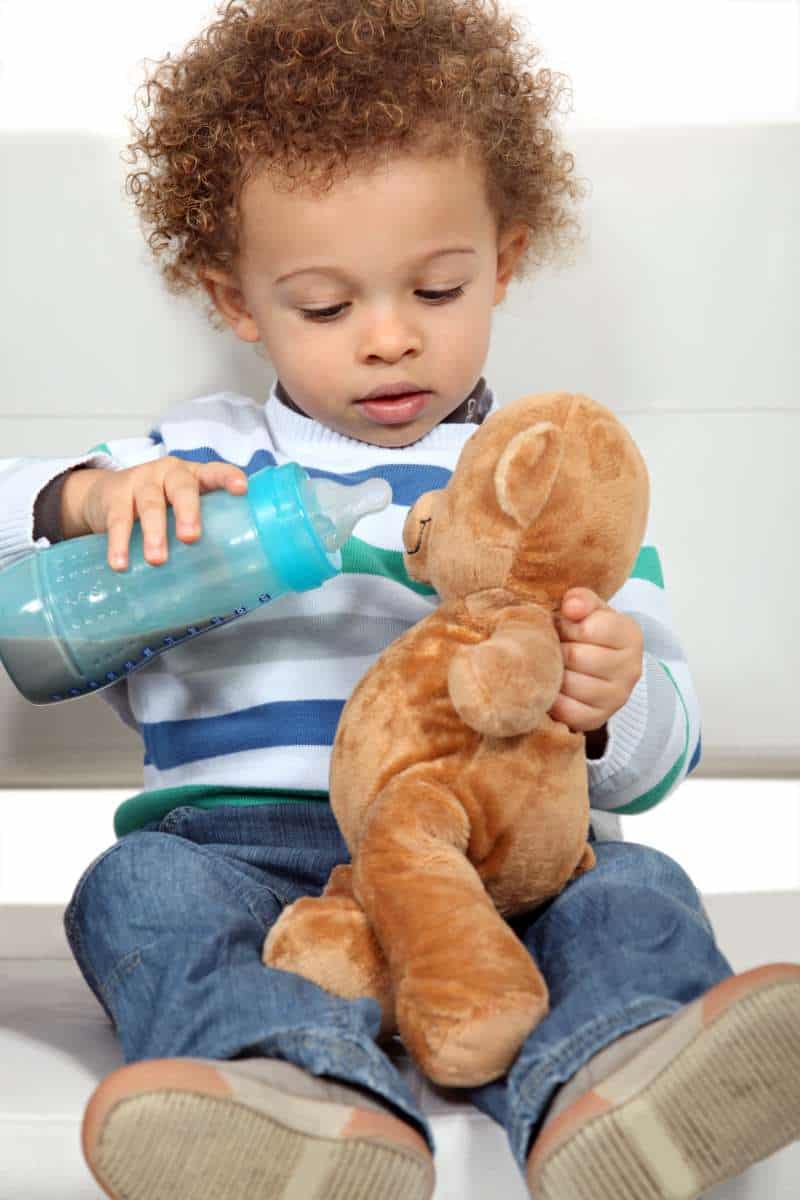 Ready to find out more?
Drop us a line today for more information!