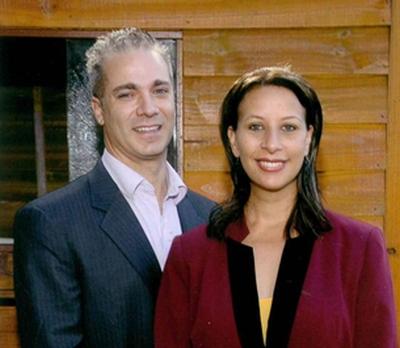 Cubby College Long Day Care Centre in Concord opened its doors in 2013 after fulfilling a family dream.
Cubby College owners consist of Mr & Mrs Daoud along with Mr and Mrs Malek who joined together in partnership. Cubby College is a purpose built child care centre and was built with attention to detail, quality of care and education in mind with a central focus of being the first most Family Friendly Child Care Centre in the Canada bay Local Geographical Area situated in the heart of Concord.
Finding a new education and care service for your child can be a daunting task. At Cubby College we provide a secure and happy environment where children can develop their intellectual, social, emotional, physical, aesthetic skills to become competent and confident individuals, and for you as a parent/guardian to feel safe knowing that your child is receiving the best possible care.
We believe the best way to work with you and your child is by building a partnership of education and care. To do this we want you to feel:
Ready to find out more?
Drop us a line today for more information!