2017 Local Business Awards Winner
Most Outstanding Childcare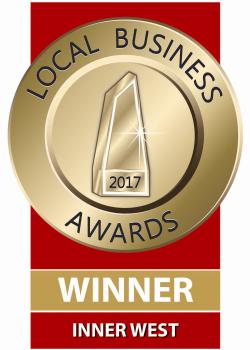 A MESSAGE FROM MANAGEMENT
Mr Sami & Mrs Houda Daoud
Mr Hamish & Mrs Ronda Malek
Cubby College Management and staff are proud winner's of the 2017 Local Business Awards for 'Most Outstanding Childcare.'
Many thanks go to all our families who voted for us – your partnership in care for our children and your ongoing support is greatly appreciated.
Management would like to thank and congratulate each and every Educator and our amazing Chef both present and past for all their hard work, passion and dedication put into each day in caring for our beautiful children and families, always carrying out their roles at such high standard, Management couldn't be any prouder of this team.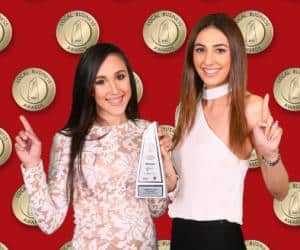 On a personal note, to my beautiful family, the success of our family dream is starting to shine and all the hard work behind the scenes are now proving to be all worthwhile. Thank you for all the support.
On a final note, thank you to Precedent Productions and all the sponsors for providing such an opportunity to be recognised in the community and holding a spectacular Gala Presentation Evening.
This has truly been a combined effort,
ON BEHALF OF MANAGEMENT THANK YOU
---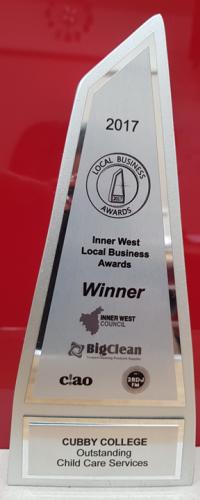 A MESSAGE FROM THE DIRECTOR
Miss Jessica Mouawad
Cubby College is a purpose built centre and opened its doors to the local community in 2013 with children being the main focus in developing and growing at their own rate in a safe and secure environment where they can feel happy and content.
Proud to say the service has met the National Quality Standards in all seven areas. Cubby College has stood out for its family friendly approach and being "a home away from home" and also recognised for its Exceptional Education and Care provided for children between 6 weeks to 6 years of age.
There is a well-known quote by Robert Callier which best describes the management and staff at Cubby College:
"Success is the sum of small efforts, repeated day in and day out".
Thankyou and congratulations again to the Cubby College team and families for your combined efforts.